Medical Center "ON Clinic Uzhgorod"
Our advantages

14 years in Ukraine, 34 years in the world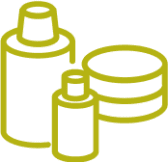 Unique medicines and equipment

Payment in installments 0%, cashless payments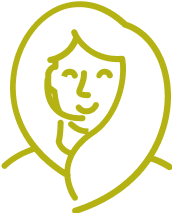 24-hour patient support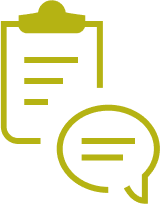 24 932 calls for all time
Comprehensive treatment
Departments
Address: Uzhgorod, Svobodyi av., 43
We accept: Mon - Fri: 08:00 - 20:00, Sat - Sun: 9:00 – 17:00
Medical Centre ON Clinic Uzhhorod is a guarantee of effective treatment of complex diseases. With us, you will receive quality medical care.
Narrow profile combined with European service provide quality of medical services to a patient.
Center specialists develop effective treatment and preventive methods. Treatment without pain, use of hormones and operations will help quickly return to a healthy life.
What is the advantage of ON Clinic Uzhhorod?
First-class medical equipment, which allows quickly get accurate data for correct diagnosis. Skilled physicians who have sufficient practice and constantly improve their skills in their field. Realized by the personnel European standards for quality of customer service.
Medical center pros:
easy entry to the doctor and no queues;
constant communication with an expert through clock line consultation;
phase treatment for the course of treatment;
maintaining confidentiality.
Seek advice now! "ON Clinic Uzhhorod" – your family doctor!
Please call: 0 800 30 77 33.