Tretyakova Lesya Alexandrovna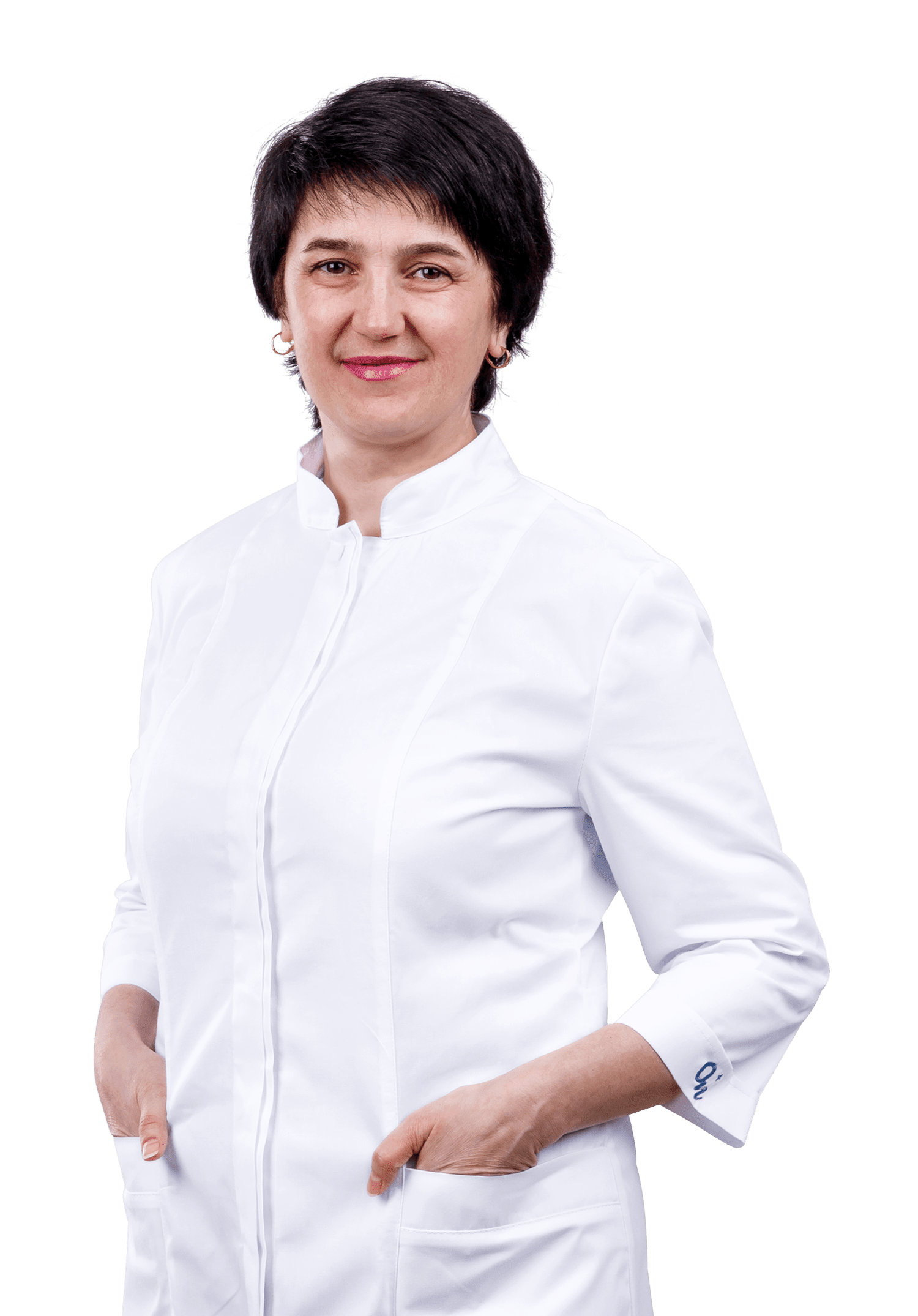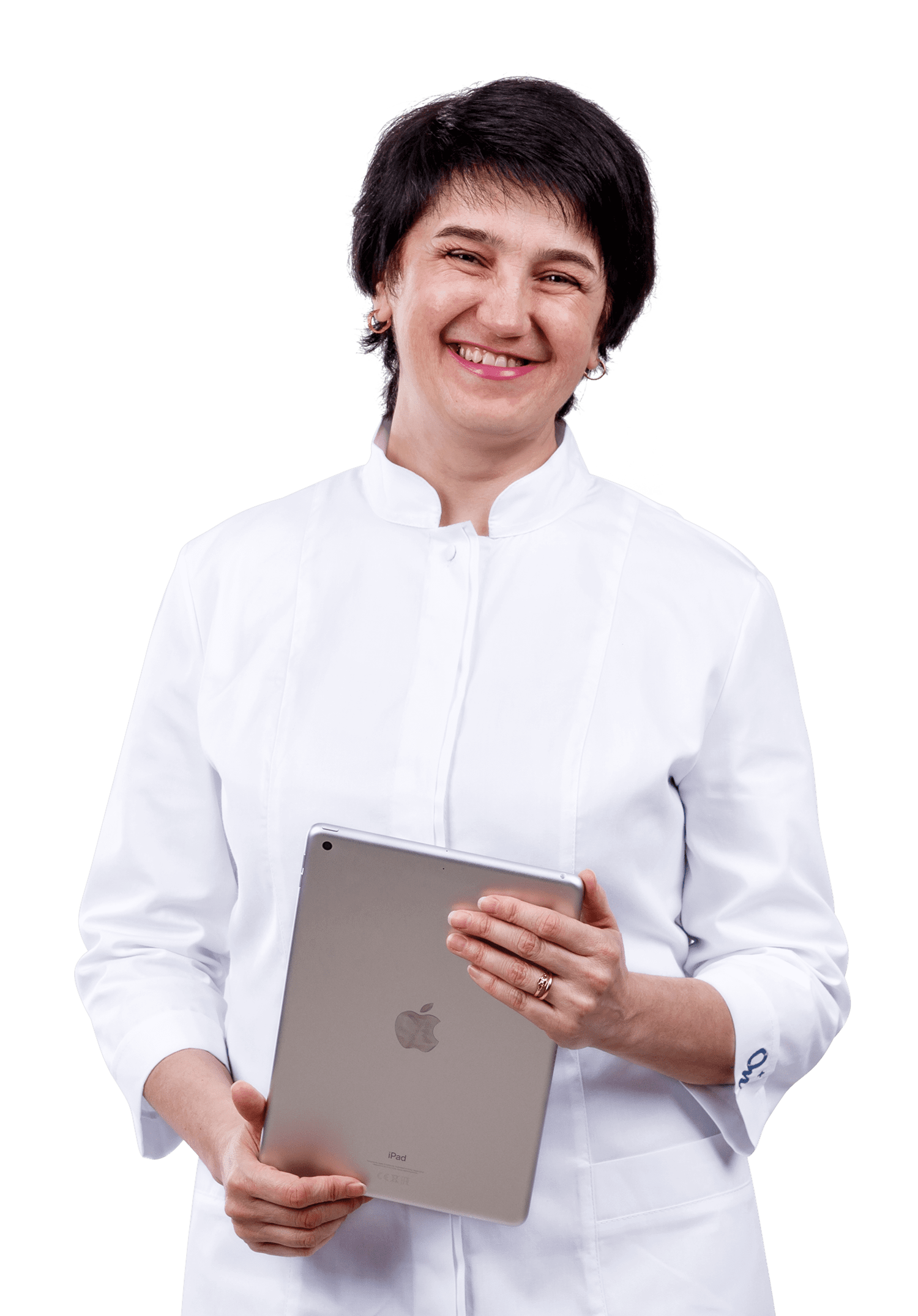 General practitioner. Highest category. Work experience - 26 years.
Takes an active part in scientific programs. Over the years of her work, she has earned the respect of colleagues and multiple gratitude of her patients.
Вернуться назад к описанию врача
1994 - graduated from the Poltava State Medical Dental Institute, medical faculty. Awarded qualification - general practitioner.
1994 - internship doctor, Poltava regional hospital No.2.
1996 - district general practitioner, department hospital, station Poltava-Yuzhnaya.
2003 - Pre-certification cycle in therapy, UMSA.
2005 - thematic cycle: "Planning and organization of medical support for the population of the district in emergency situations", Kharkov Medical Academy of Postgraduate Education.
2010 - general practitioner of inpatient home care, hospital of the station Poltava-Yuzhnaya.
2011 - general practitioner of the therapeutic department, department station Poltava-Yuzhnaya.
2012 - awarded with the highest category for therapy by Certification Commission of the Southern Railway.
2012 - printed article "Use of probiotics in the complex treatment of diseases of the oral mucosa and microbiocinosis disorders".
2015 - printed publication "Metabolic syndrome and thyroid dysfunction" ("Bulletin of problems of biology and medicine").
2016 - thematic advanced training "Emergency care for polytrauma", State Higher Educational Establishment "UMSA".
2018 - took part in the curriculum of the British Medical Journal.
2019 - head of the therapeutic department "3 Municipal Clinical Hospital".
2020 - general practitioner at "ON Clinic".
Cost of appointments
ONLINE Family doctor consultation
Family doctor consultation
Tretyakova Lesya`s articles
Address: Poltava, Pervomaisky Av., 18-A
ON Clinic Poltava
We accept: Mon - Fri: 8:00 - 19:00, Sat, Sun: 9:00 - 17:00