Starobor Svetlana Nikolaevna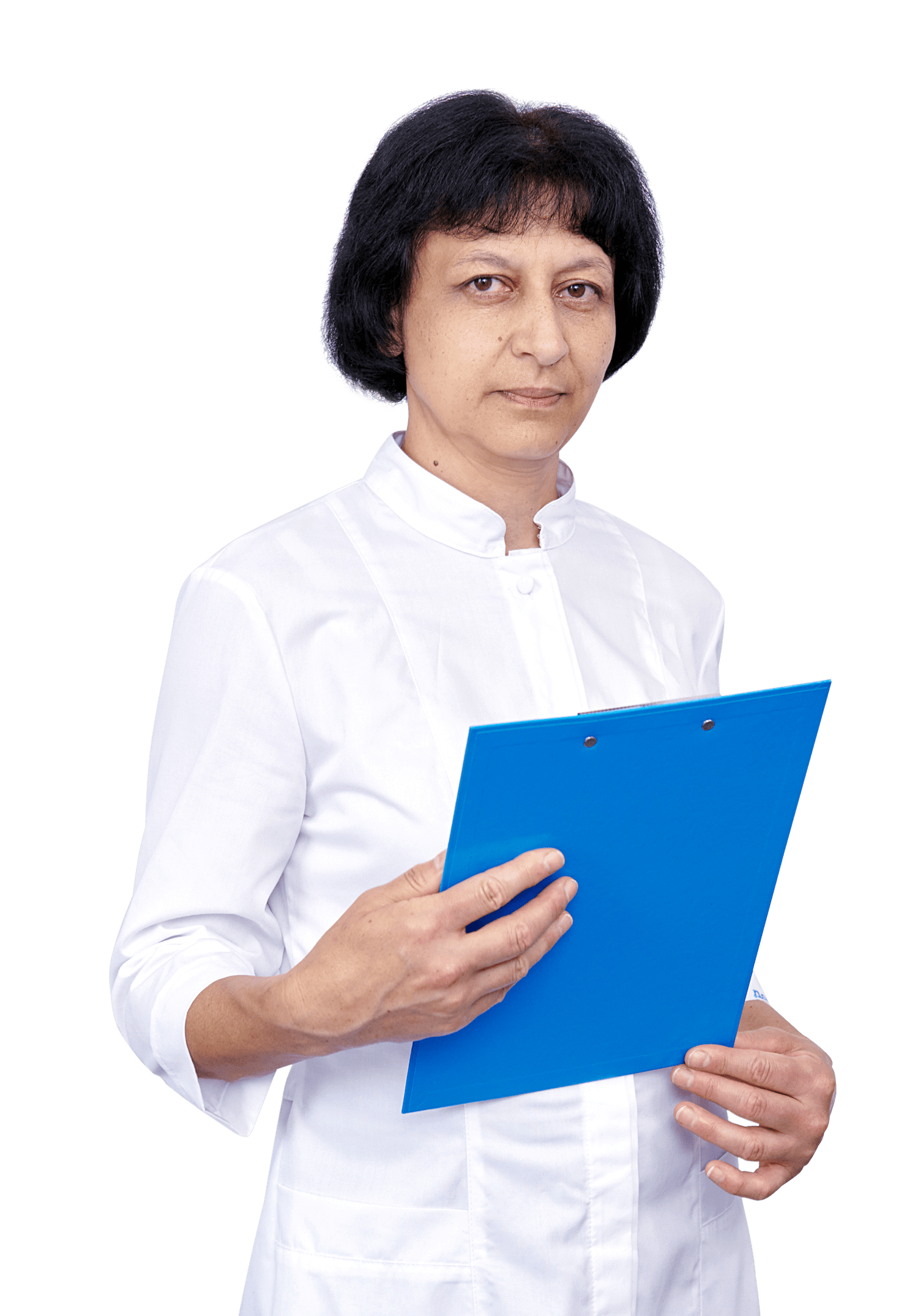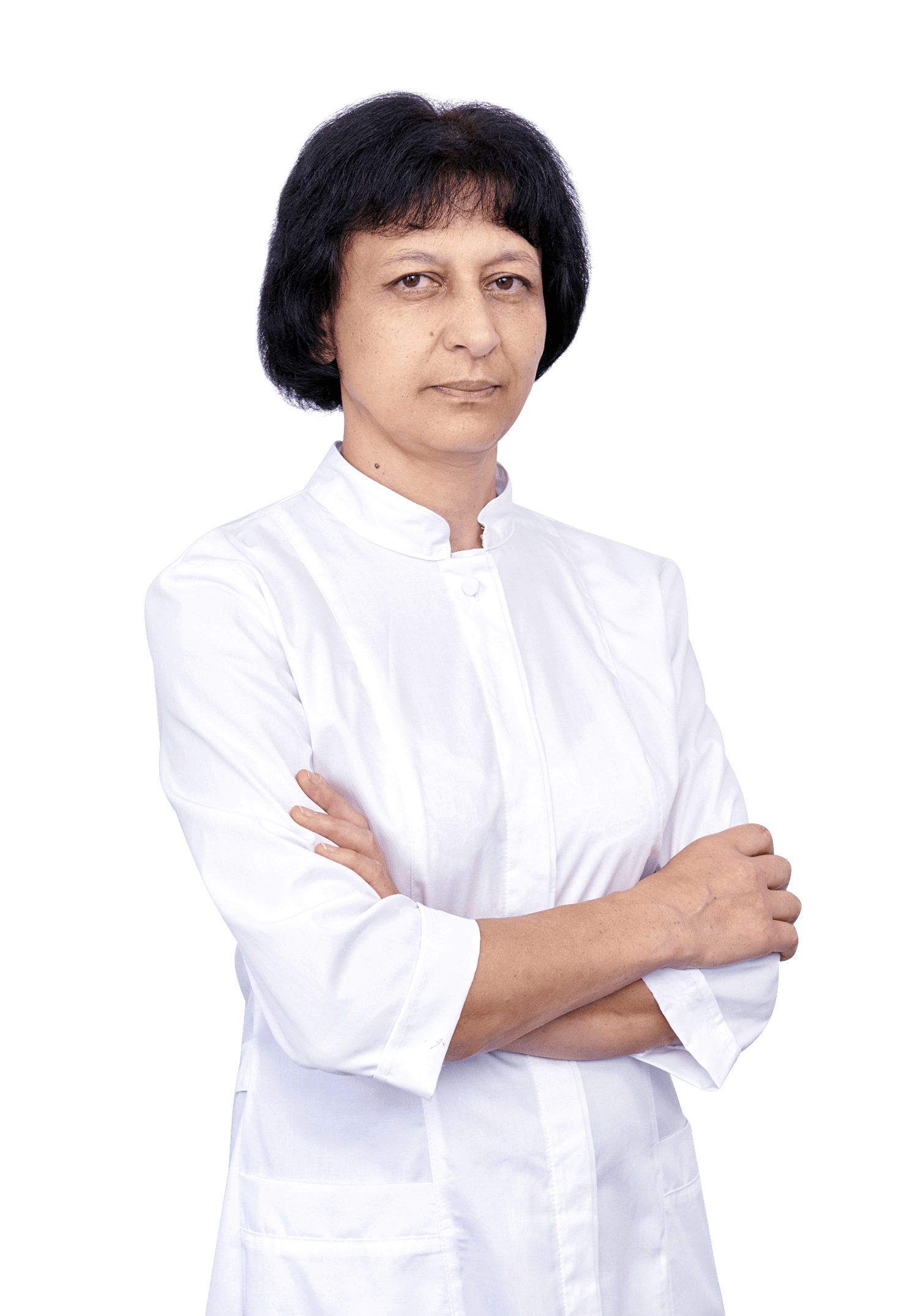 Doctor-gastroenterologist. The first category. Work experience is 25 years.
The doctor specializes in the treatment of diseases of the gastrointestinal tract. In her work, she is guided by the principles of evidence-based medicine and prescribes complex treatment based on the individual picture of the patient.
Вернуться назад к описанию врача
1994 - graduated from Gorbachevsky Ternopil State Medical University.
1996 - internship training at Dnepropetrovsk Academy, Krivoy Rog.
1996 - district doctor at Novoukrainsky district hospital.
1998 - general physician at the 1st Clinic, Kropivnitskiy.
2002 - general physician Student Clinic, 4th Clinic.
2005 - general physician 5th Clinic, Flight Academy.
2009 - flight Academy, Policlinic of the Security Service of Ukraine.
2019 - gastroenterologist at medical center "ON Clinic Kropivnitskiy".
Cost of appointments
Gastroenterologist consultation
ONLINE gastroenterologist consultation
ONLINE Consultation of a gastroenterologist abroad
Starobor Svetlana's articles
Address: Kropivnickiy, Student Boulevard, 6/5
ON Clinic Кropivnickiy
We accept: Mon - Fri: 8:00 - 19:30, Sat: 8:00 - 16:00