Kaspari Natalya Romanovna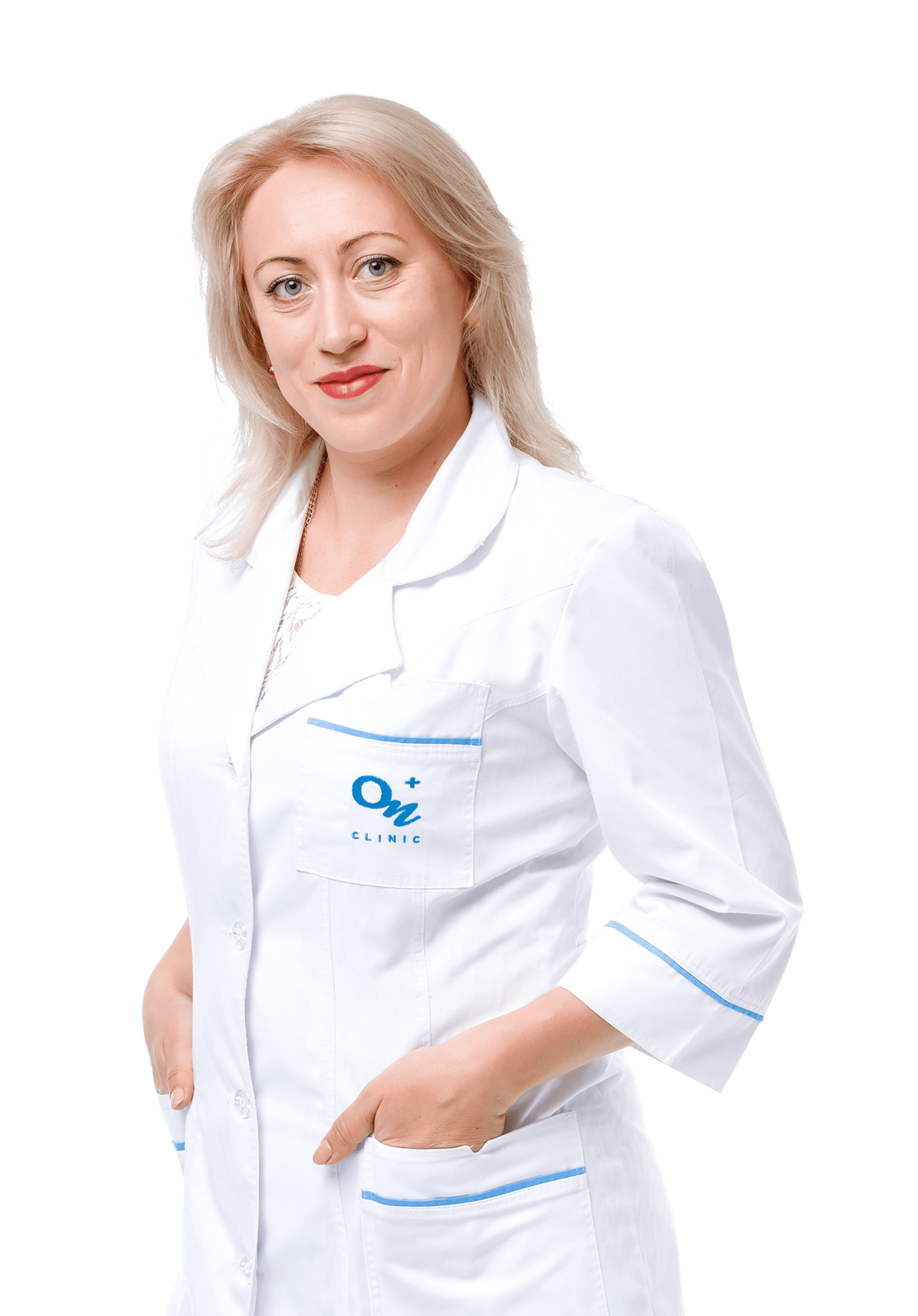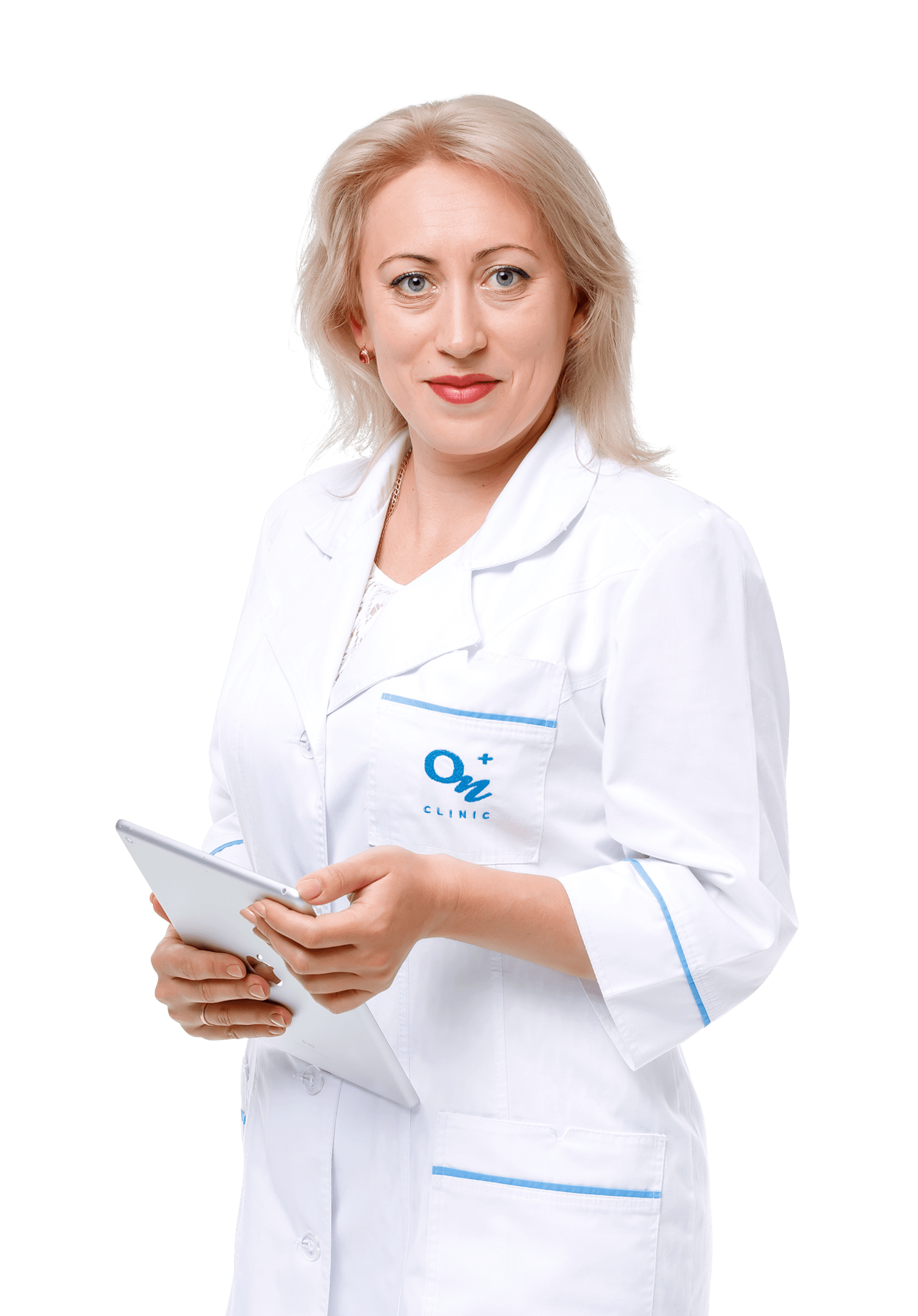 Proctologist, surgeon. Candidate of medical sciences. The second category. Work experience is more than 10 years.
Highly qualified specialist with many years of experience. Since 2012, the doctor is a candidate of medical sciences. Natalya Romanovna is attentive to each of her patients.
Вернуться назад к описанию врача
Kaspari Natalya Romanovna - feedbacks
Hello! I would like to express special gratitude to Kaspari Natalia Romanovna! Thank you so much for the client-centered approach, self-possession, communicational culture. I am very glad that my mother and father visited her! She is a very sensitive and pleasant person, a specialist in her field, competent, reliable! If...
Address: Kharkiv, Moskovskiy av., 257
ON Clinic Kharkov Palace of Sport
We accept: Mon - Sat: 9:00 - 15:00