Medical Center "ON Clinic Dnipro"
Our advantages

13 years in Ukraine, 33 years in the world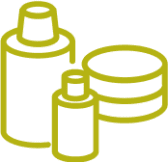 Unique medicines and equipment
Comprehensive treatment

Payment in installments 0%, cashless payments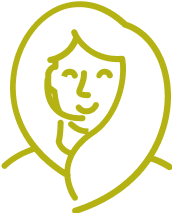 24-hour patient support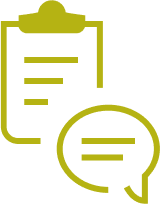 194 477 calls for all time
Address: Dnepr, D. Yavornytskoho av., 107a
We accept: Monday – Saturday: 8:00 – 20:00; Sunday – 9:00 - 14:00
All representatives
Youtube OnClinic
Medical centre ON Clinic Dnepr, which was opened in 2010, is a part of ON Clinic International Network of medical centers which was founded in 1987 in Israel.
In October 2012 the International Medical Centre ON Clinic Dnepr was accredited by the Ministry of Health of Ukraine and became one of the first private medical institutions, which received the highest category.
Proctologists of "ON Clinic Dnepr" successfully practiced the non-surgical methods of treatment of hemorrhoids and fissures of the rectum. Urologists (andrologists) are engaged mainly in matters of male sexual dysfunction – erectile dysfunction (impotence) and premature ejaculation. There are tried and tested techniques, proprietary drugs and physiotherapy. Gynecologists have the widest range of recovery of women's health services. Patients, suffering from psoriasis, seek non-hormonal treatment with a stable remission.
Medical Centre ON Clinic Dnepr receives patients in the following areas:
Proctology (non-surgical outpatient treatment of hemorrhoids)
Gynecology (radiowave treatment of cervical erosion, as well as a wide range of services)
Adolescent Gynecology
Intimate plastic in Gynecology
Dermatology (non-hormonal treatment of psoriasis, removal of tumors without scarring, dermatoscopy)
Urology (Andrology, treatment of sexual disorders in men)
Minimally invasive surgery
Otolaryngology
Ultrasound
Neurology
Therapy
Mammalogy
Cardiology.
Phased payment of treatment is possible. There are benefits for treatment of certain categories of citizens.
Please note: we do not accept people under 18 years of age.
Please call: 0 800 30 17 30.
License of MoHU АВ №526379 of 11.03.2010