Tominets Oksana Vasilevna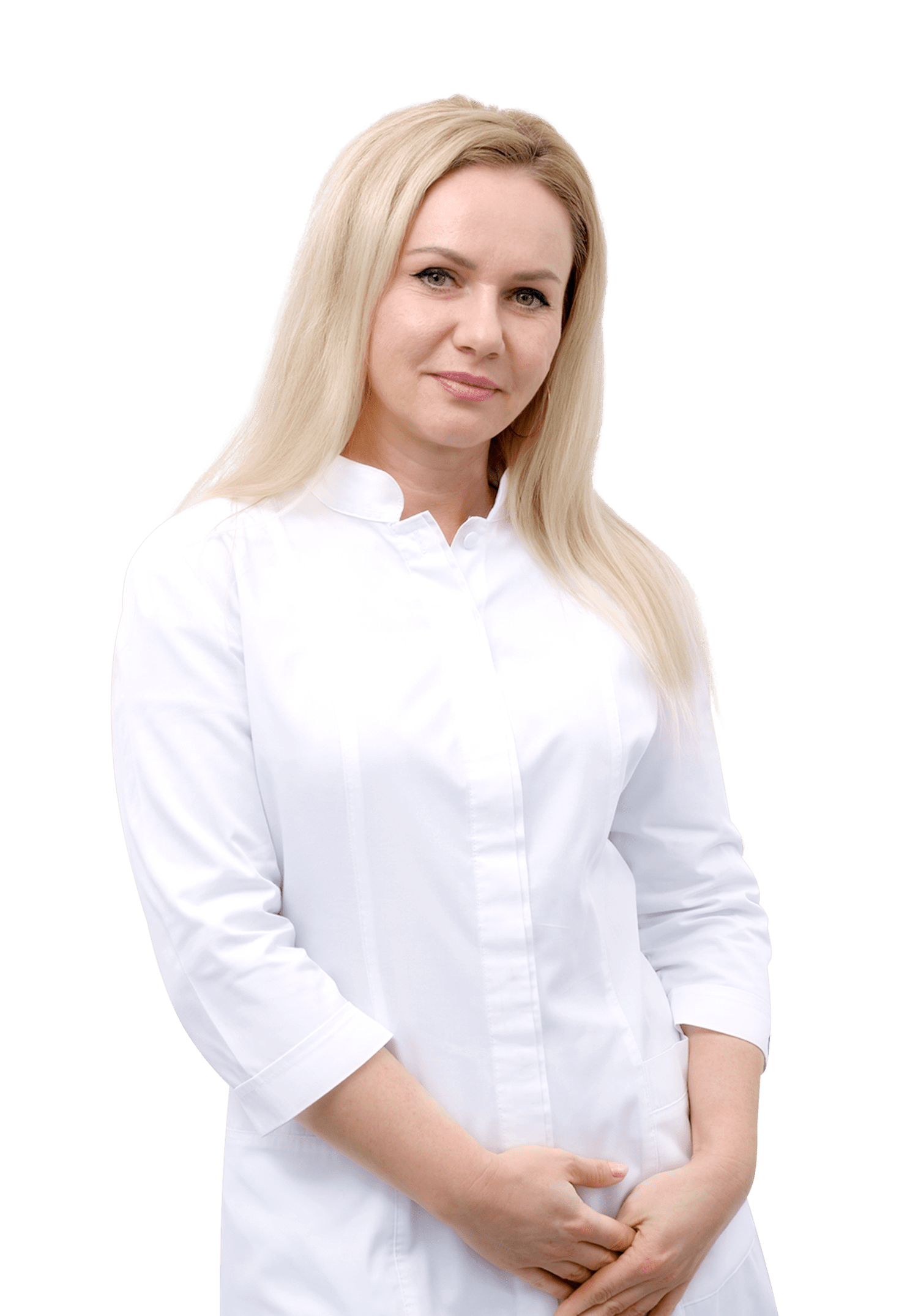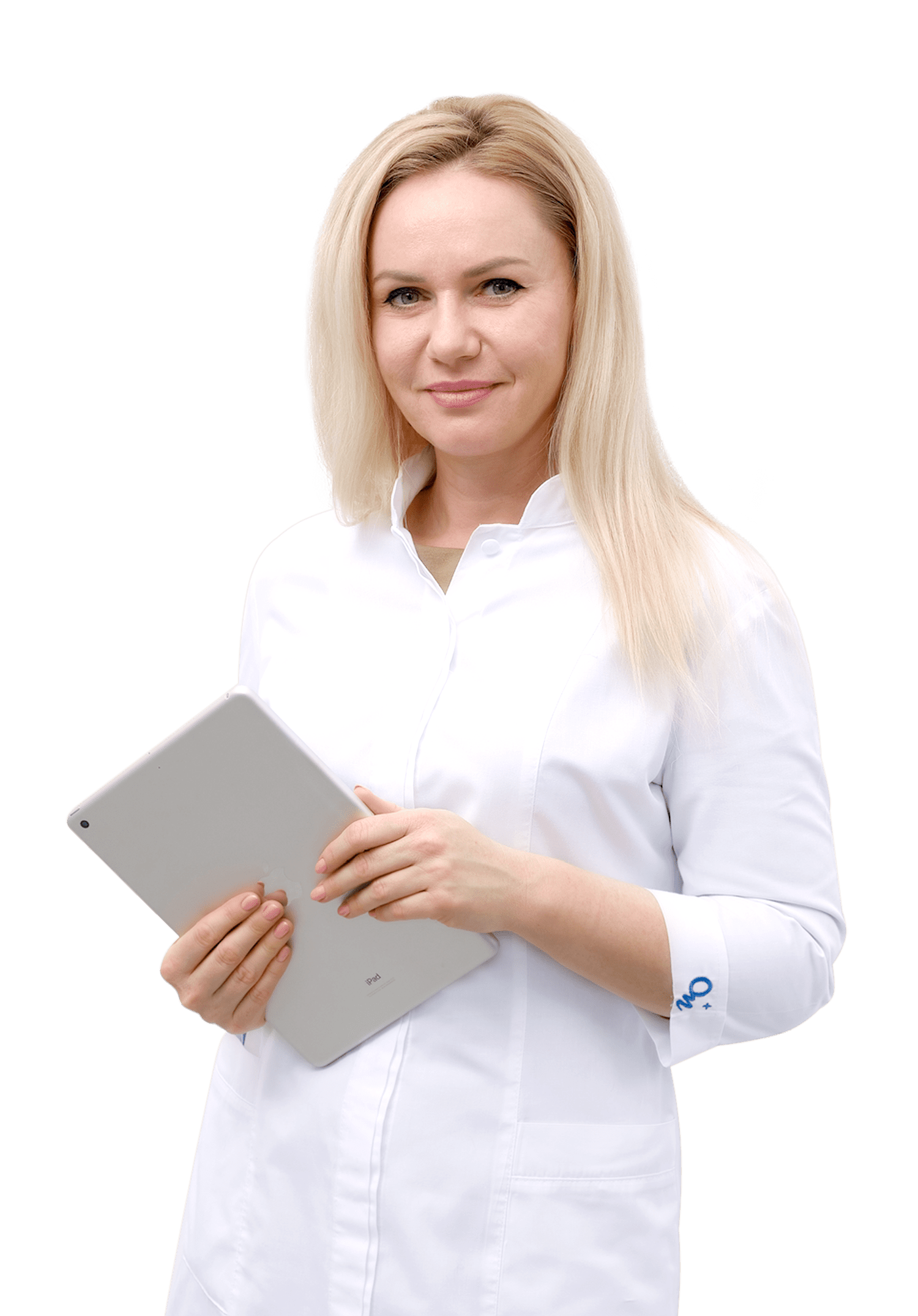 Dermatologist. The highest category. Experience 13 years.
Oksana Vasilevna has been working as a Dermatovenerologist for more than 10 years. She is a responsible and attentive doctor who began her career with a Dermatologist at the city clinical hospital. In 2021, the doctor received the highest qualification category in dermatovenereology.
Вернуться назад к описанию врача
Tominets Oksana Vasilevna - feedbacks
I visited a trichologist Tominets O.V. with the problem of hair loss on recommendation. The doctor chose a treatment course for me - plasma therapy and a tableted course of treatment. I already have a positive result - the suspension of hair loss, hair growth. I am satisfied with the...
Address: Uzhgorod, Pestelia, street, 4
ON Clinic Uzhgorod
We accept: Mon - Fri: 08:00 - 20:00, Sat - Sun: 9:00 – 17:00