Hudinets Mihail Mihaylovich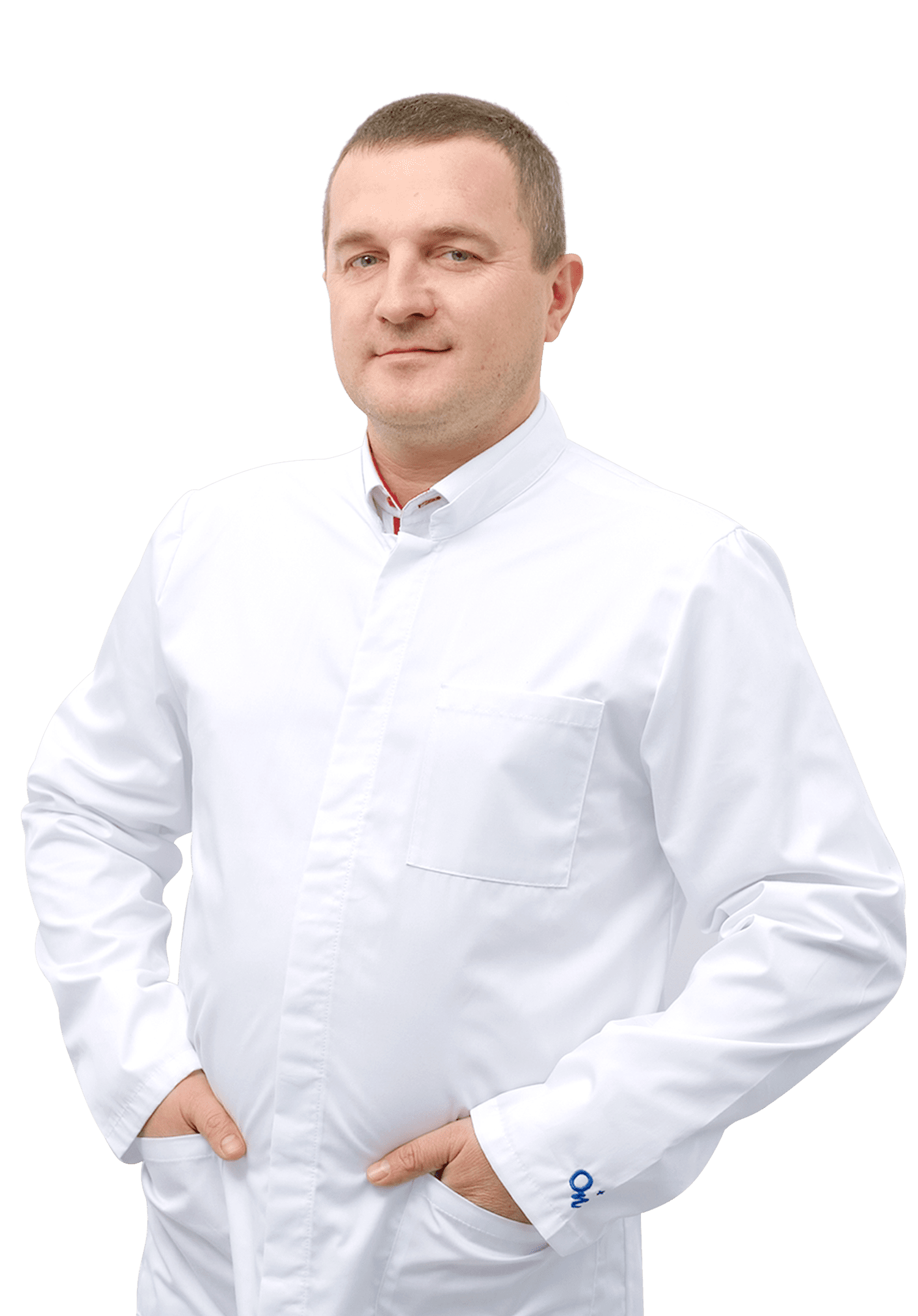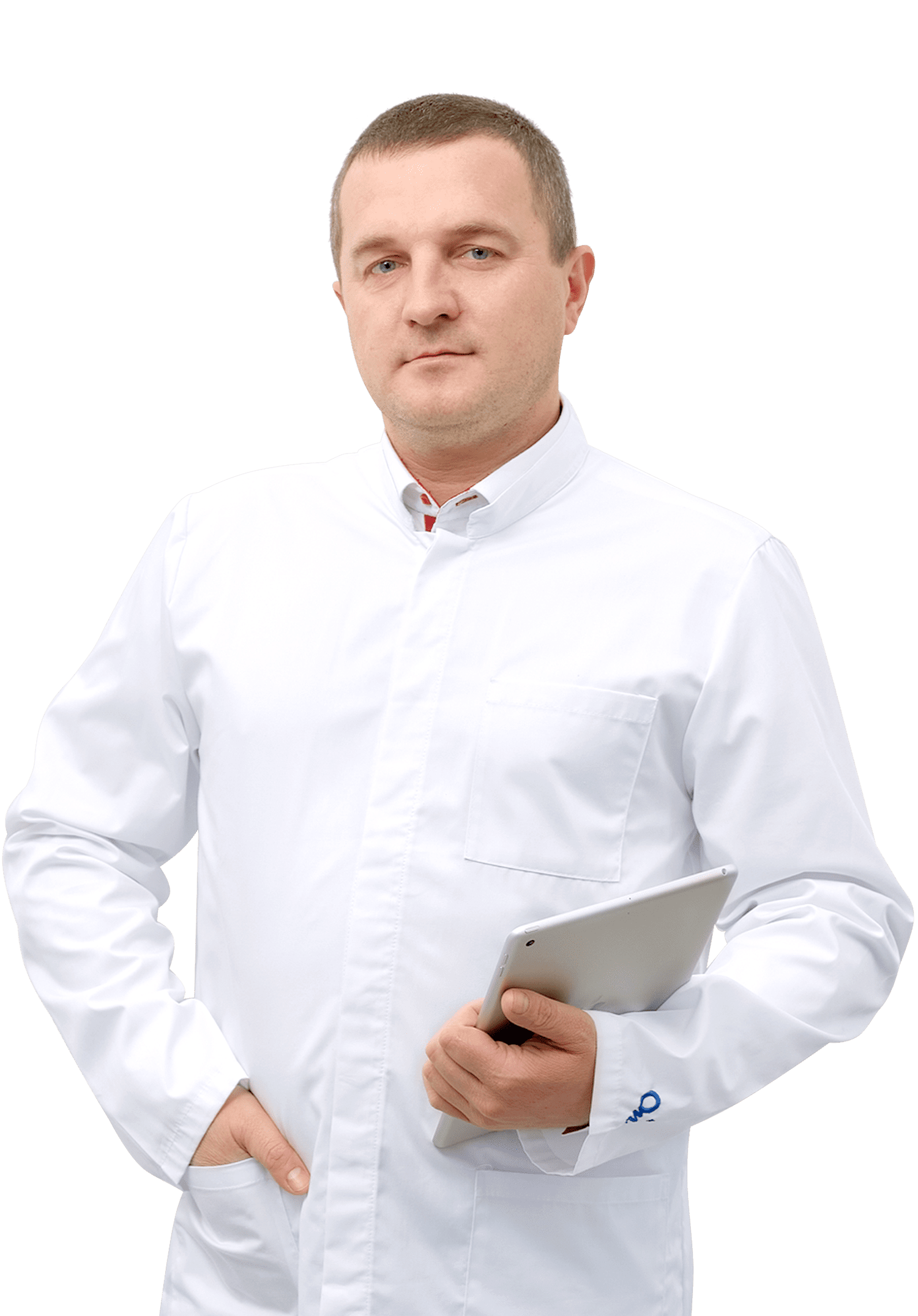 Proctologist, surgeon. The first category. Work experience 15 years.  
The patients of Mikhail Mikhailovich speak about him as a qualified and understanding doctor. Doctor's work experience is over 11 years. He began his career as a Surgeon at the Kiev-Svyatoshinsky Central District Hospital, then he served as a surgeon at the Zhulyany State Aviation Center, and worked in other public hospitals.
Вернуться назад к описанию врача
Cost of appointments
Consultation with a surgeon
ONLINE Consultation with a surgeon
ONLINE Consultation of a surgeon abroad
Hudinets Mihail Mihaylovich - feedbacks
I went to the clinic with a delicate illness. Doctor Khudinets M.M. suggested laser vaporization to help solve the problem. The operation went well, painlessly, and did not take long. Good service from staff and doctor. I would recommend it to anyone who has the same problem.
Address: Uzhgorod, Pestelia, street, 4
ON Clinic Uzhgorod
We accept: Mon - Fri: 08:00 - 20:00, Sat - Sun: 9:00 – 17:00