Ganzha Ekaterina Gennadievna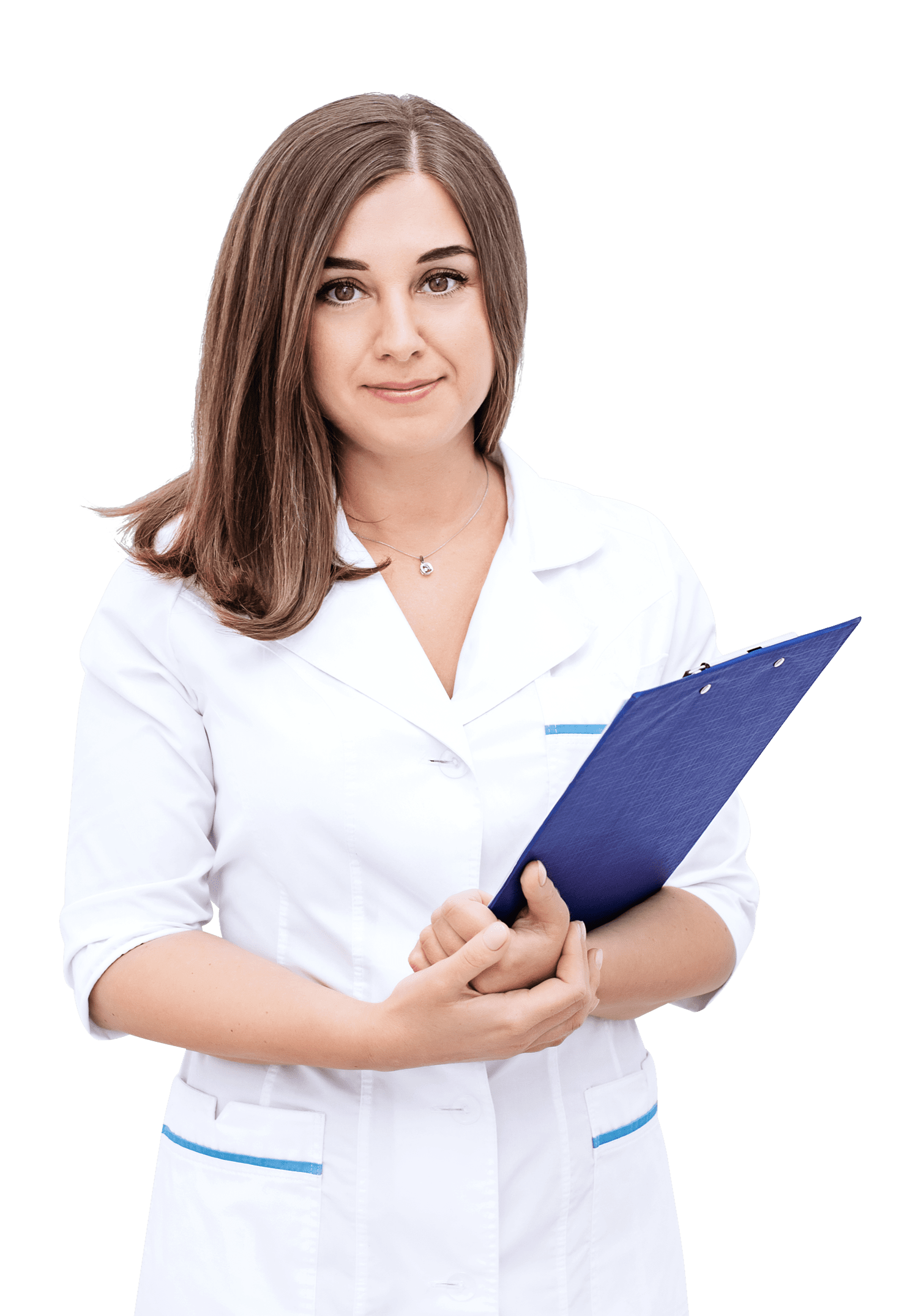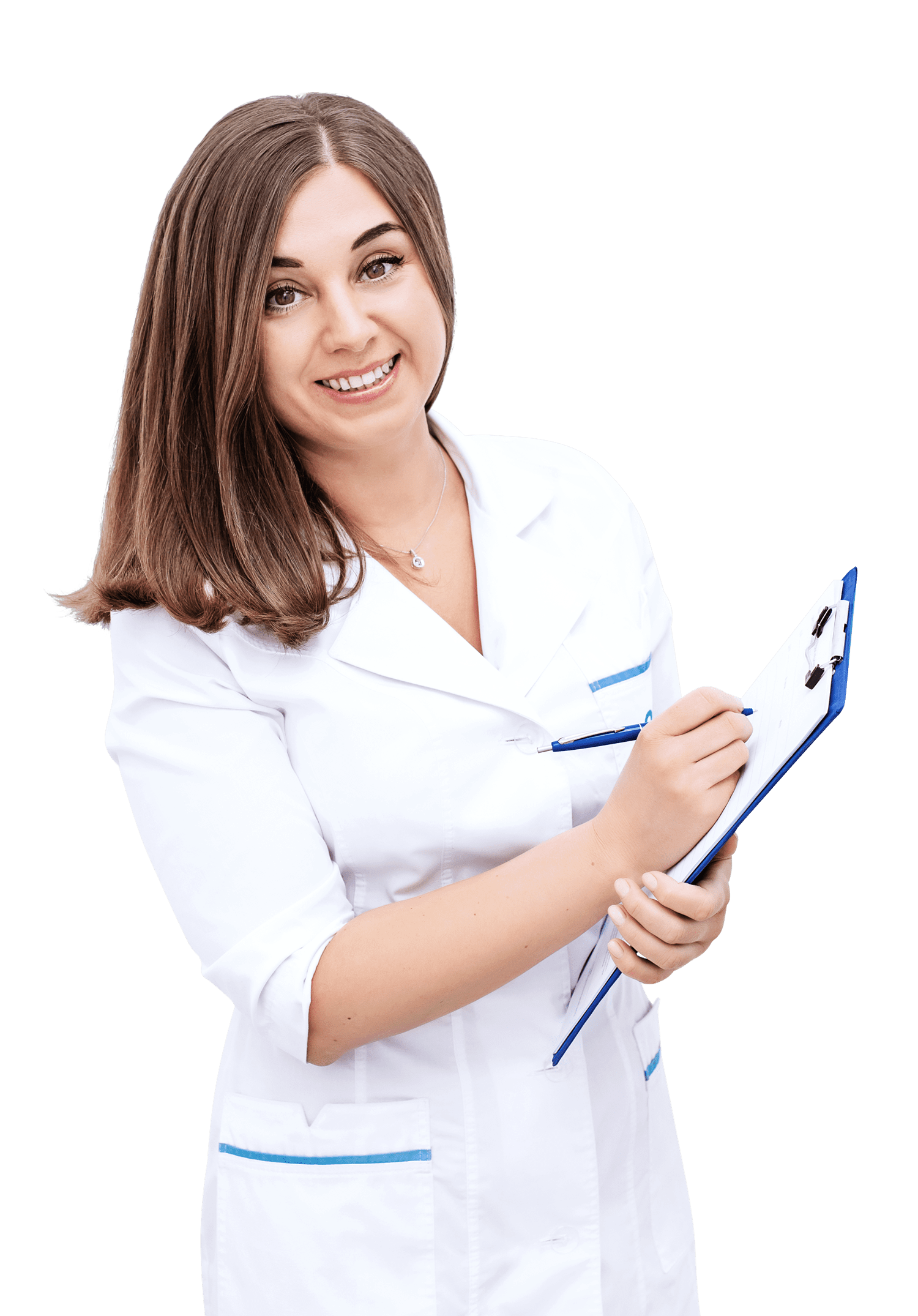 Gastroenterologist. Work experience is 10 years.
Ekaterina Gennadevna graduated from the Faculty of General Medicine of Kharkiv National Medical University, in 2012 she received a specialty in Gastroenterology based on the KhMAPE. The doctor is constantly improving their skill level. During the year she worked at "ON Clinic Mykolaiv" she received many positive reviews from patients.
Вернуться назад к описанию врача
2009 - graduated from the faculty of "General Medicine" in Kharkov National Medical University.
2011 - graduated from the internship of Kharkov National Medical University.
2012 - specialization in gastroenterology of Kharkov Medical Academy of postgraduate education.
2011 - gastroenterologist of Bashtanka Central District Hospital.
2015 - gastroenterologist at the emergency care hospital of Nikolaev.
2018 - gastroenterologist of the medical center "ON Clinic Nikolaev".
Cost of appointments
Gastroenterologist consultation
ONLINE gastroenterologist consultation
ONLINE Consultation of a gastroenterologist abroad
Address: Nikolaev, Velika Morska st., 74/3
ON Clinic Nikolaev