Alekseenko Anastasiya Anatolevna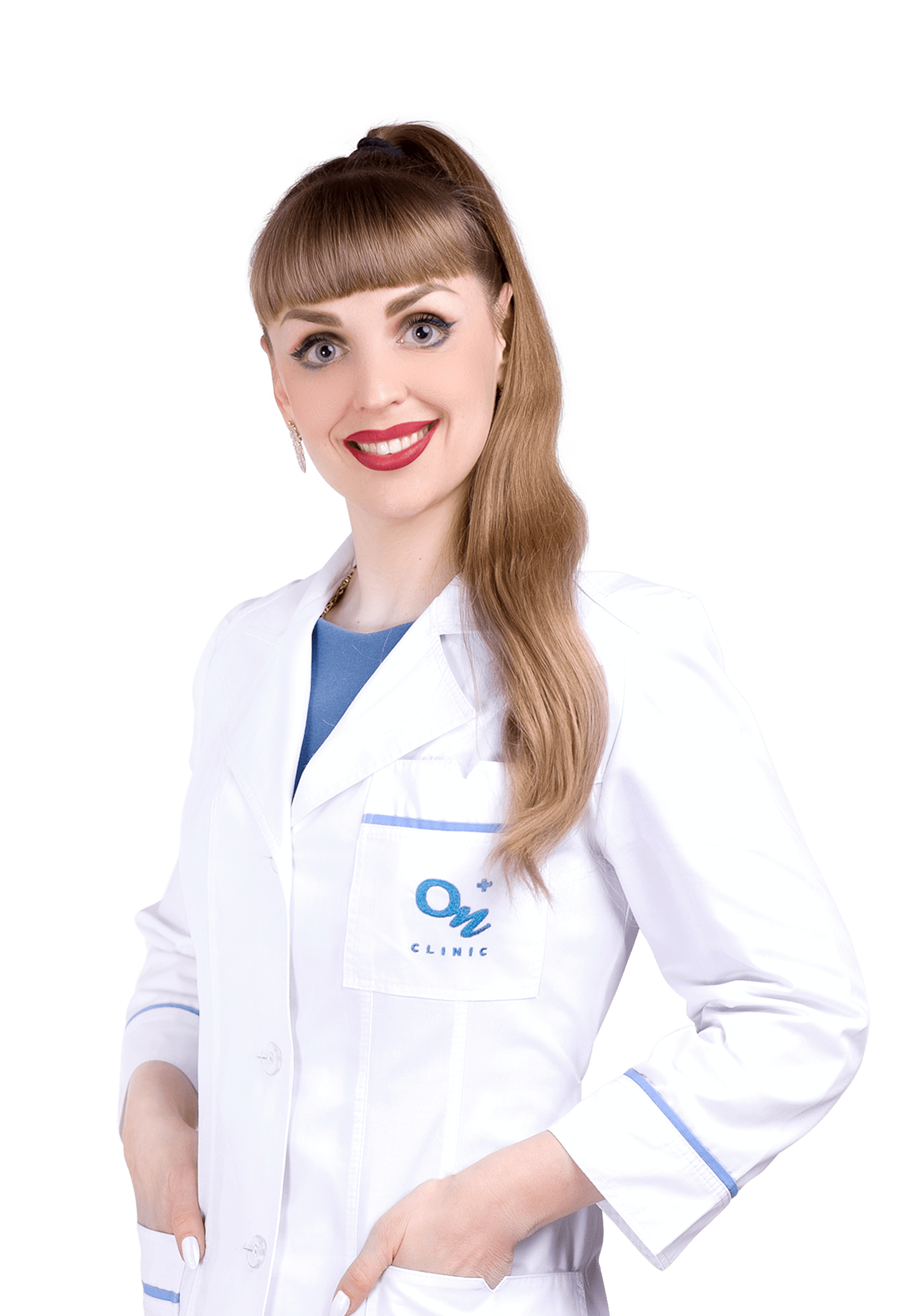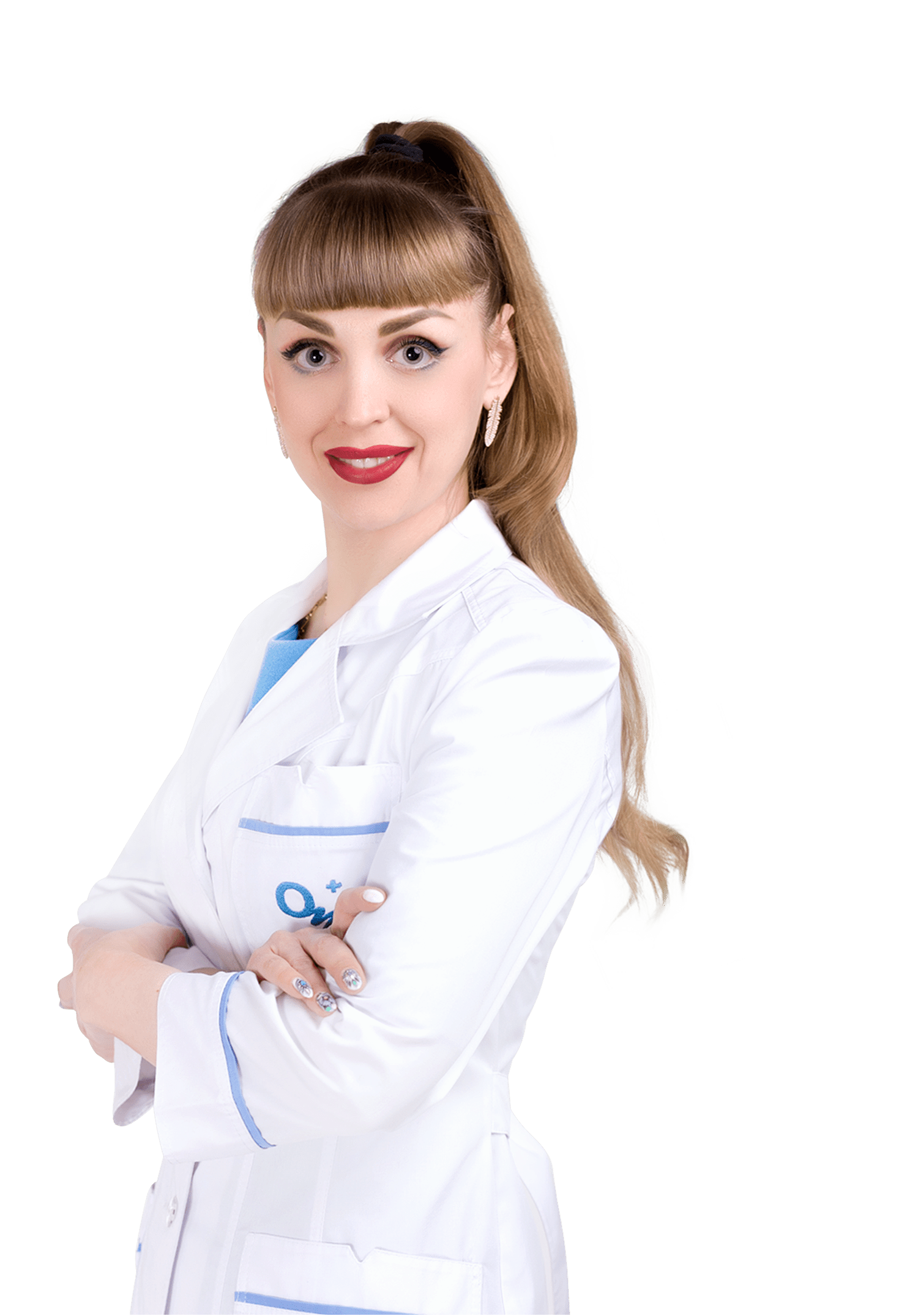 Ultrasonography specialist. Experience – 12 years.
Ultrasonography specialist with high experience. She has a degree in cardiology and functional diagnostics. She upgrades regularly her qualification level. Anastasiya Anatoliyevna has a lot of positive references from the patients of the medical center «ON Clinic Dnepr».
Вернуться назад к описанию врача
2007 - graduated from Dnepropetrovsk National University with a degree in «General Medicine».
2009 - completed internship training with a degree in «Internal Diseases» based on Dnepropetrovsk State Medical Academy.
2010 - completed specialization in «Cardiology».
2012 - completed specialization in functional Diagnostics.
Address: Dnepr, D. Yavornytskoho av., 107a
ON Clinic Dnepr
We accept: Mon - Sat: 8:00 - 20:00, Sun: 9:00 - 17:00