Medical Center "ON Clinic Cherkasy"
Our advantages

14 years in Ukraine, 34 years in the world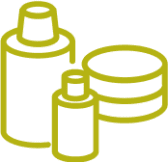 Unique medicines and equipment

Payment in installments 0%, cashless payments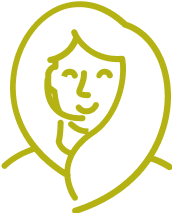 24-hour patient support
Comprehensive treatment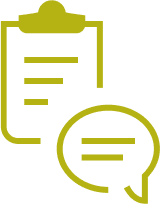 112 763 calls for all time
Address: Cherkasy, 43, Chehova str.
ON Clinic Cherkasy
We accept: Mon - Fr: 8:00 - 20:00, Sat: 8:30 - 17:00, Sun: 9:00 - 14:00
Clients feedback
Я обратилась к невропатологу с болью в плече и шее, мне назначили курс лечения в кабинете физиотерапии токами Траберта и ультрафонофорез. Я прошла курс из 5 процедур обеих видов физиотерапии. Через 3 дня почувствовала облегчение. Очень довольна. Спасибо медсестре кабинета физиотерапии Оксане Ивановне. Рекомендую.
The cost of appointments with doctors in Cherkasy
Calculation of the analysis readiness are not included weekends and holidays time.
Multidisciplinary Medical Center "ON Clinic Cherkasy"
Medical Center "ON Clinic of Cherkasy" - the first in Cherkasy private specialized medical institution that deals with problems in the field of proctology, gynecology, urology, dermatology, trichology, endocrinology, gastroenterology, otolaryngology, cardiology, neurology, surgery, family medicine. It is also possible to pass laboratory tests, ultrasound and endoscopic examinations (gastroscopy, colonoscopy).
The "ON Clinic Cherkasy" Medical Center is equipped with diagnostic and therapeutic equipment of leading world manufacturers from South Korea, Germany and the USA.