Medical Center "ON Clinic Bila Tserkva"
Our advantages

14 years in Ukraine, 34 years in the world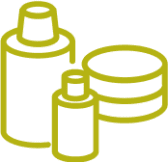 Unique medicines and equipment

Payment in installments 0%, cashless payments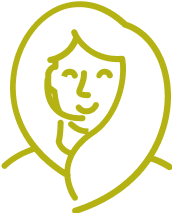 24-hour patient support
Comprehensive treatment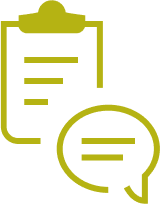 40 232 calls for all time
Address: Bila Tserkva, 25/2, Oleksandrivskiy ave.
ON Clinic Bila Tserkva
We accept: Mon - Fri: 8:00 - 17:00, Sat: 8:00 - 16:00
Clients feedback
В лютому звернувся до врача Кулик А.М. з приводу геморой. Спiвбесiда та обстеження-добре, на цiну погодився. Операцiя(сеанс) пройшла безболiсно,даже весело(шутки,анекдоти).Але веселуха зникла зразу пiсля операцii-анестезiолог попросив 2 тис.гр(про якi я нi сном нi духом). На консультацii ходив з жалобою на болi,але лiкар говорив що все добре,а на останньому прийомi порадив...
The cost of appointments with doctors in Bila Tserkva
On September 1, 2021, Medical Center "DoctorPRO in Bila Tserkva" became part of the ON Clinic international network.
The "ON Clinic Bila Tserkva" Medical Center is the private specialized medical institution dealing with problems in the field of proctology and dermatology.
The establishment of the center was attended by practitioners – proctologists and dermatologists.
Now the list of specializations has expanded, the appointments are made by gastroenterologists, trichologists, surgeons, family medicine doctors. Also, the medical center has a department of endoscopy and ultrasound.
The right approach and the necessary comprehensive treatment will restore your health. Trust "ON Clinic Bila Tserkva"!